Leverage Your Expertise
Welcome to our Academy!
A range of exciting learning programs, designed to help you get your educational content online to scale your business and create the impact you want in the world.
As seen on

Scalability
If you can't deliver your educational content online your business will struggle to scale.
Learn how to get online and scale your business and achieve success!
Profitability
The modern entrepreneur is shifting to become an 'edupreneur' – providing an income generating business.
Learn how to become an Edupreneur now!
Impact
Many edupreneurs are sitting on a mountain of valuable intellectual property, but don't know how to unpack it.
Learn how to transform your IP into vital content for your target audience!
Explore our range of exciting courses.
Want to run your own academy to deliver your educational content to scale your business?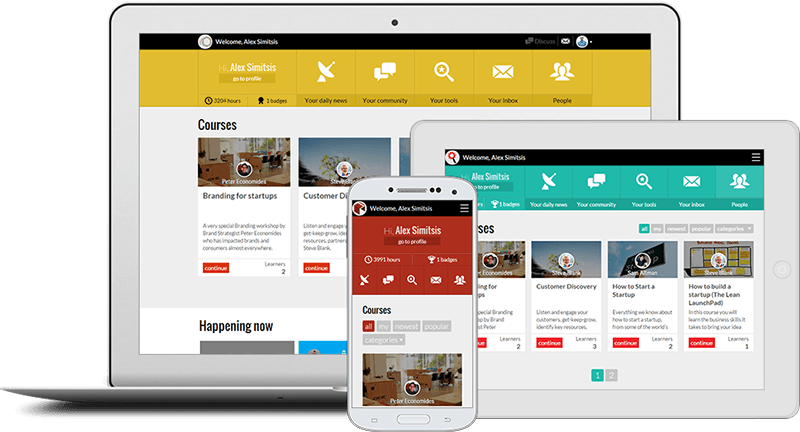 Join the community

Stay connected in our
Facebook Community.
Get exclusive news, tips & tricks
Created with